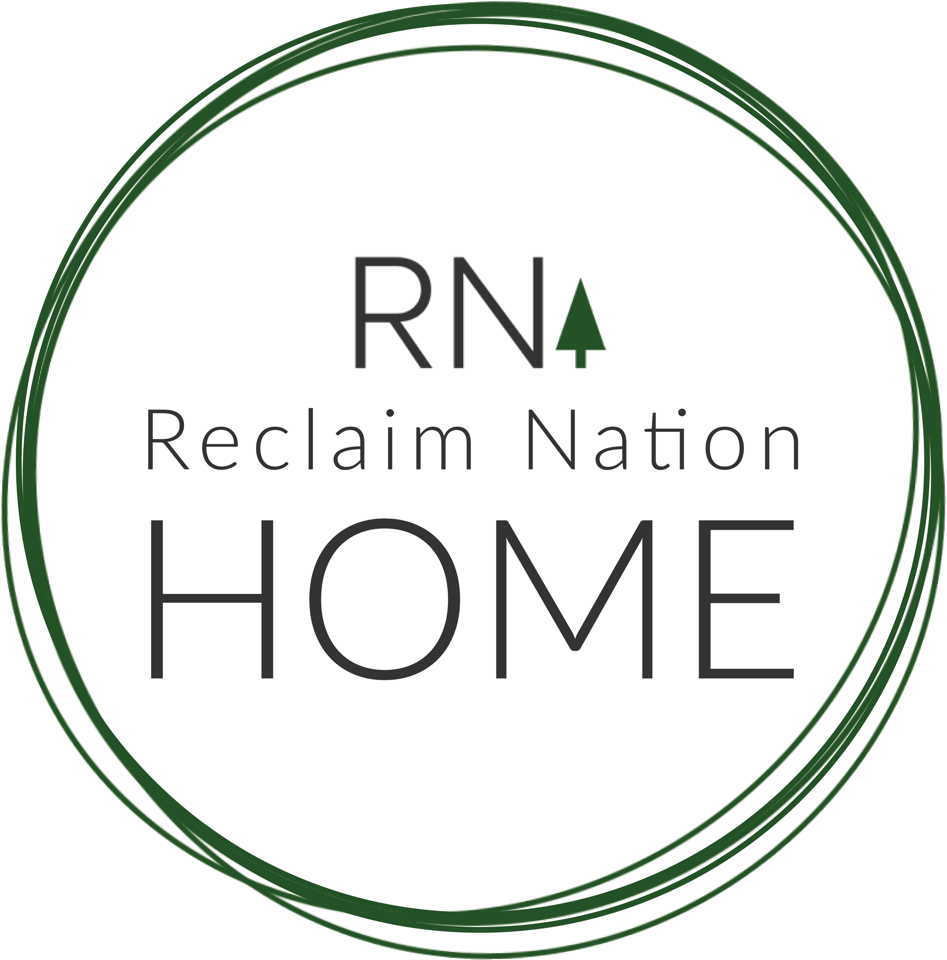 Join our Brand Ambassador Programme...
Are you someone who has a deep appreciation for interior design and furniture? Do you actively engage with a substantial following on social media? If this resonates with you, we invite you to become an integral part of what sets Reclaim Nation apart.


Our company is known for its warm and welcoming approach, committed to offering customers exquisite furniture pieces at attractive prices. We're currently seeking imaginative partnerships that promise not only opportunities and enjoyment but also the showcase of our beautiful furniture collections.


Below, we've outlined a few details, if you believe we're a perfect fit, kindly complete the form below, and we'll respond promptly!
• Reside in the UK mainland
• Maintain an engagement rate of 2% or higher
• Possess the ability to enthuse your audience with your keen eye for aesthetics and photography
• Have a knack for analytics and can provide valuable insights