Reclaim Nation, we are the home of beautifully hand-crafted, sustainably sourced reclaimed material furniture pieces that look great in every room of the home
With nearly 30 years of selling and designing furniture, we wanted to create a company that creates and sells beautiful furniture without the environmental impact. We're committed to creating beautiful pieces that are kind to the planet by using traditional methods and sustainable reclaimed woods.

We have been refining and developing our sourcing techniques to provide you beautiful wooden furniture that's been constructed with FSC certified materials. All of our pieces are made with time, care and expert craftsmanship that produces durable, beautiful, long-lasting furniture.
Our unique reclaimed furniture collections have been carefully designed and constructed around our ethos of sustainability, durability and low environmental impact.
Innovation is at the heart of everything we do. We ground ourselves in cutting edge design and sustainability. We're always looking for ways to reinvent sustainable furniture, with new techniques to provide different finishes, new on-trend designs and creative pieces to make the most out of your home.
We balance timeless design and durability with on-trend styles to create furniture that will last in your home for years.
So join Reclaim Nation, and start furnishing your home sustainably today.
By Hand With Lots Of Love

Everything we make and sell is built to last by our craftsmen and designers. We cut out middlemen and sell directly to save you up to 50% compared to other retailers while still using the finest materials.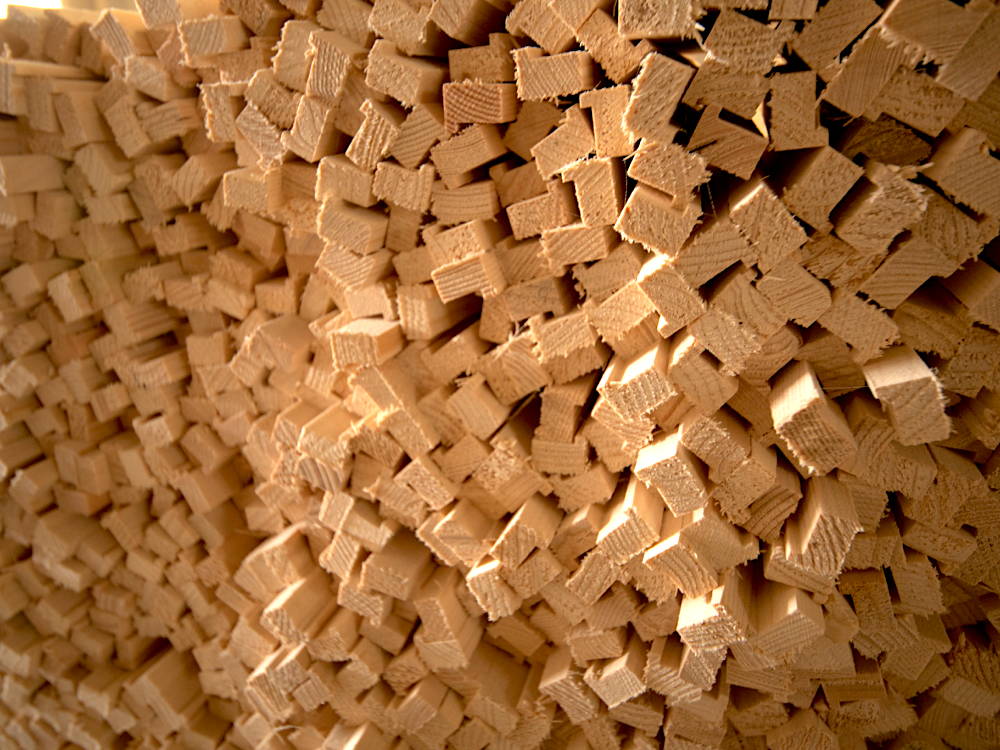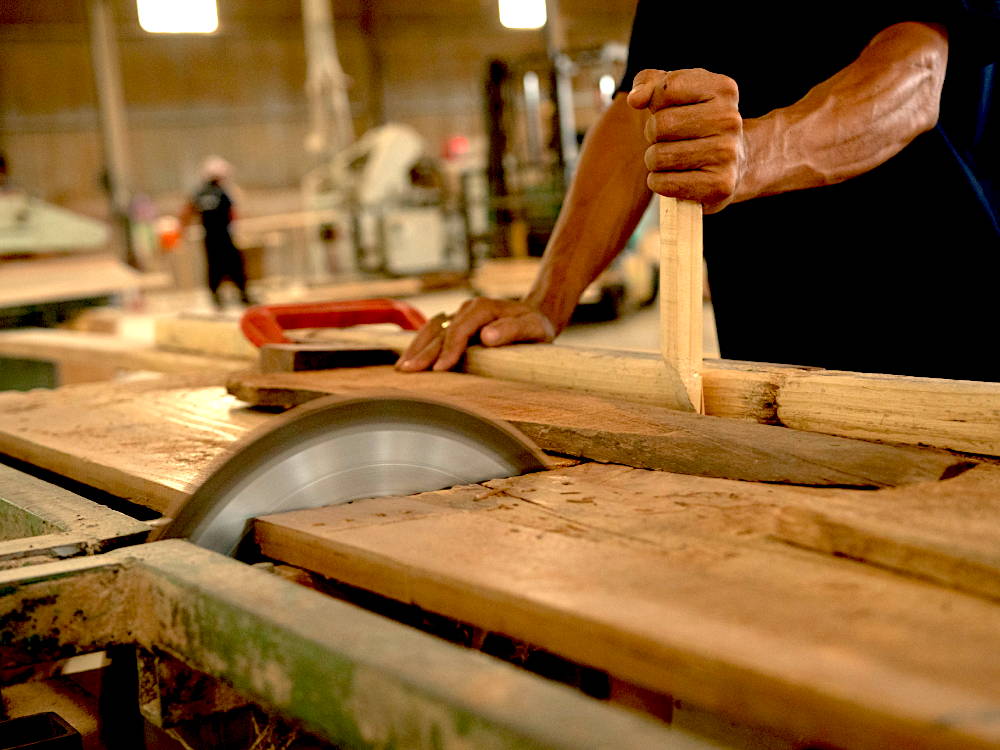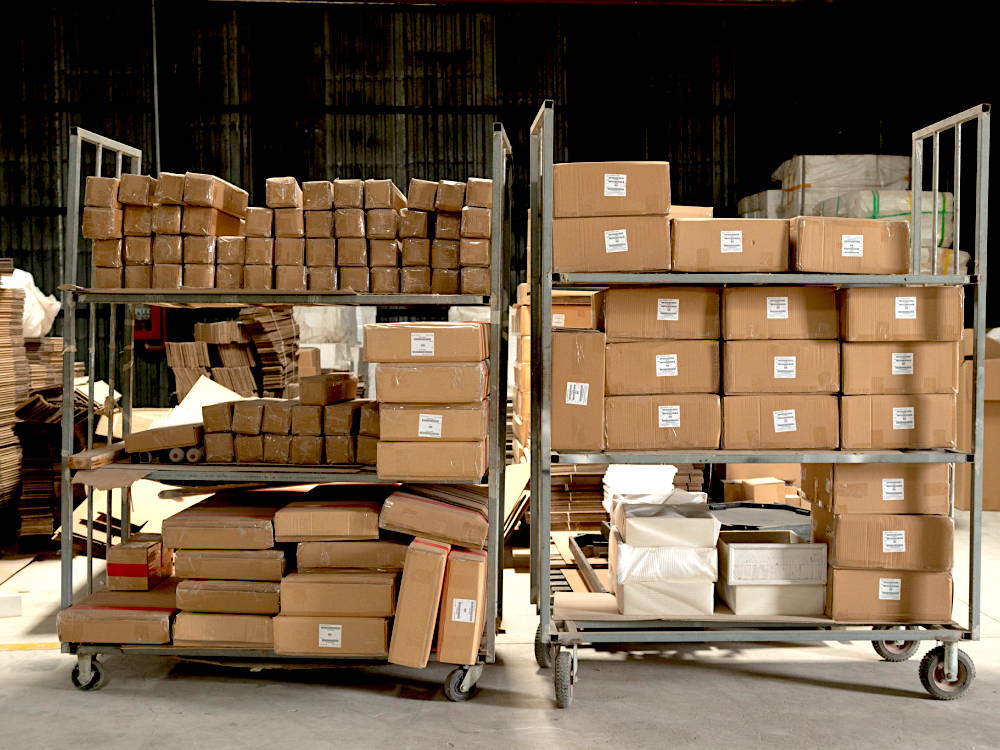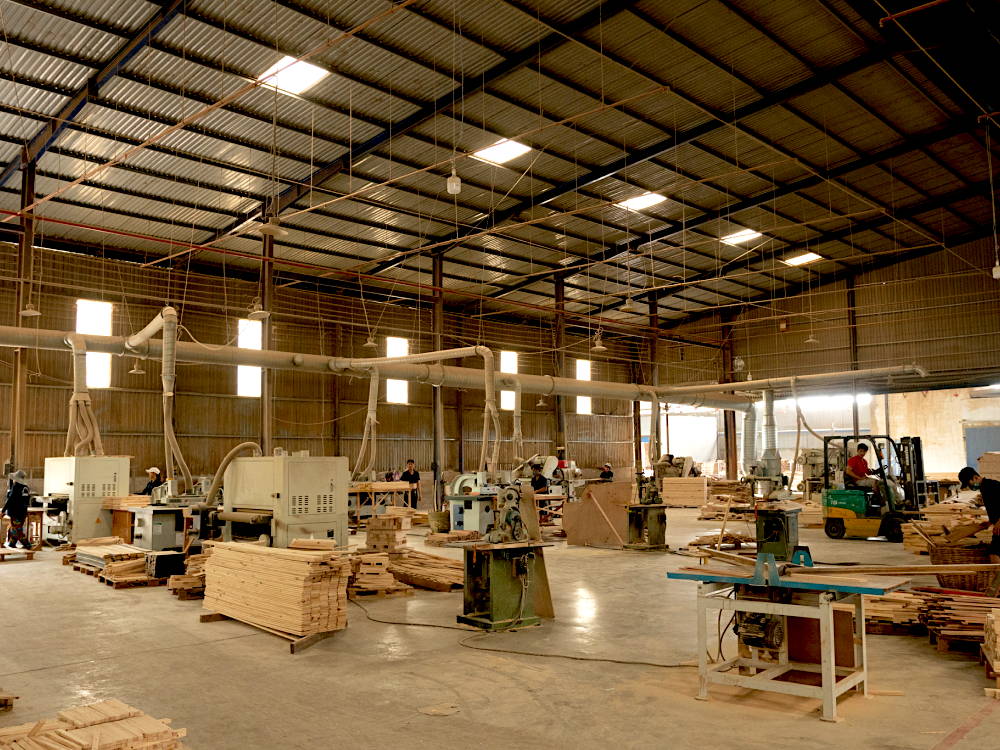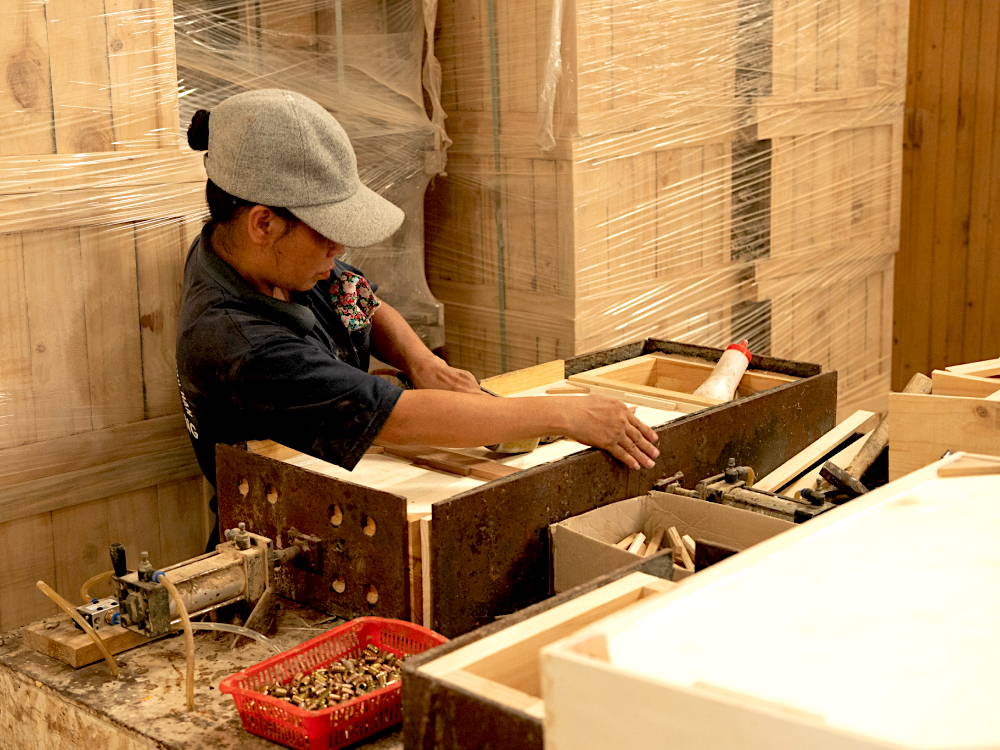 The Journey Of Our Reclaimed Wood
Discover the journey of your new reclaimed wood furniture and learn more about how our products are made and what we're doing to ensure a sustainable and fair manufacturing process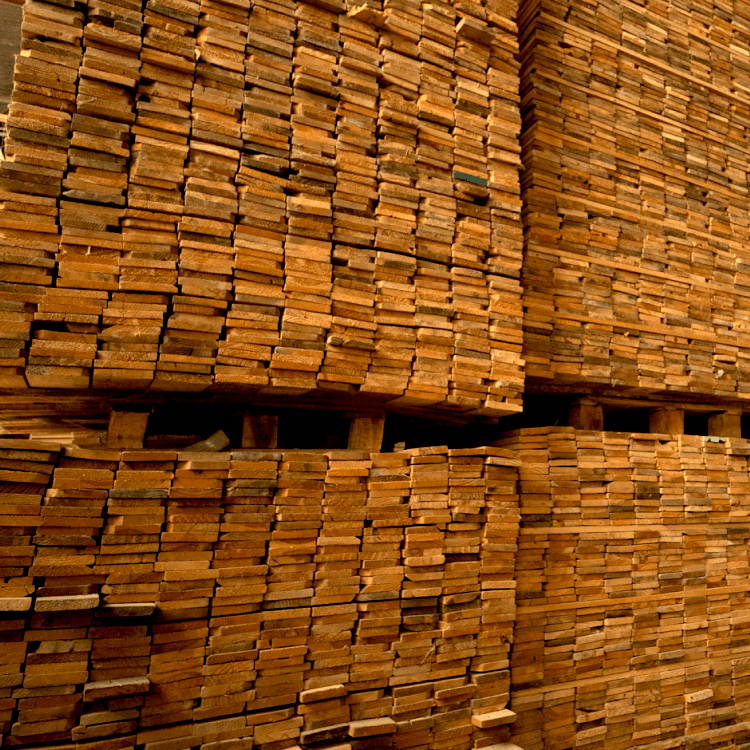 Each piece of wood is then quality checked to make sure it's suitable for its new life as part of your home
Inspected for signs of its previous life, any nails or screws are then expertly removed before moving onto the next stages of the manufacturing process
It all starts with our sustainably sourced wood…
Our solid reclaimed timbers are derived from a variety of different places and uses. From old railway sleepers to dismantled buildings, each individual timber has a unique story to tell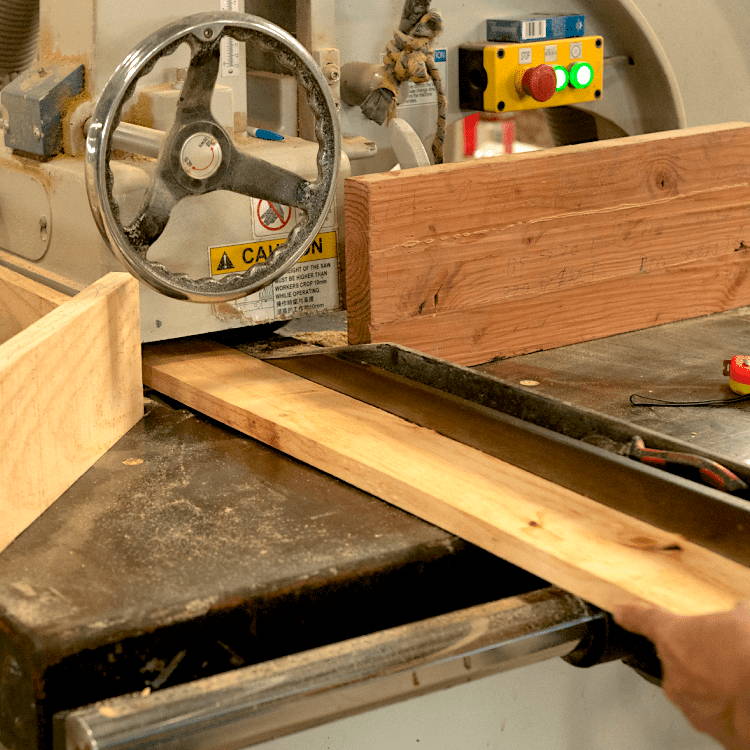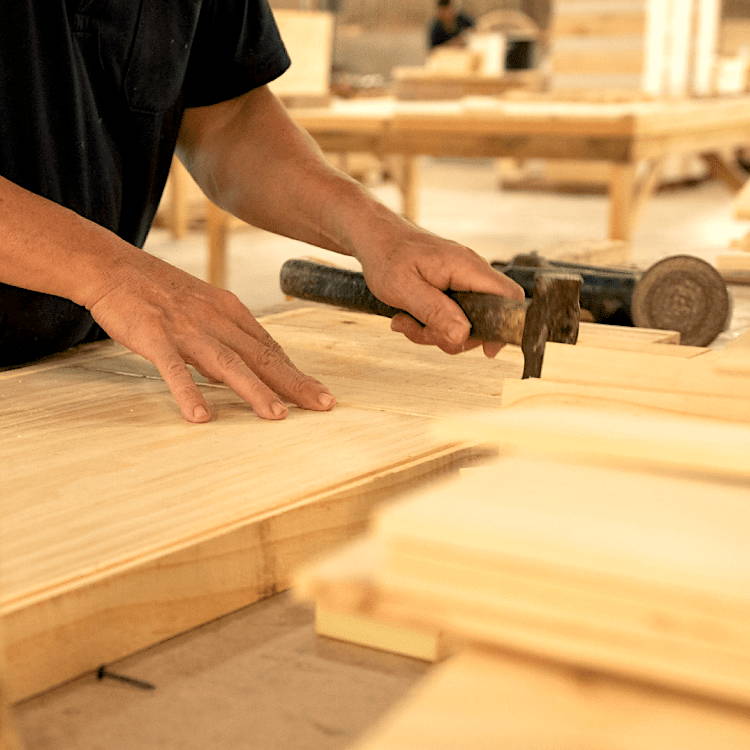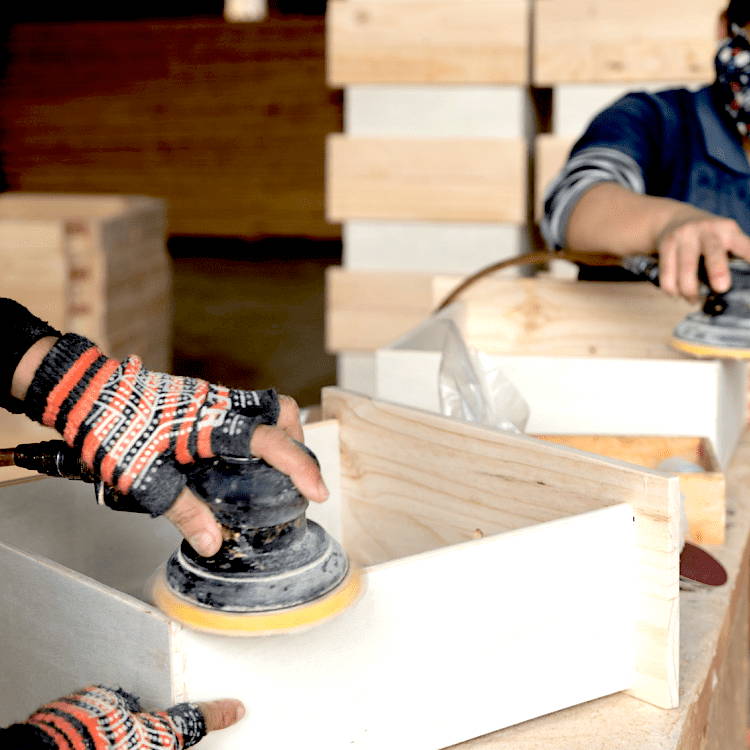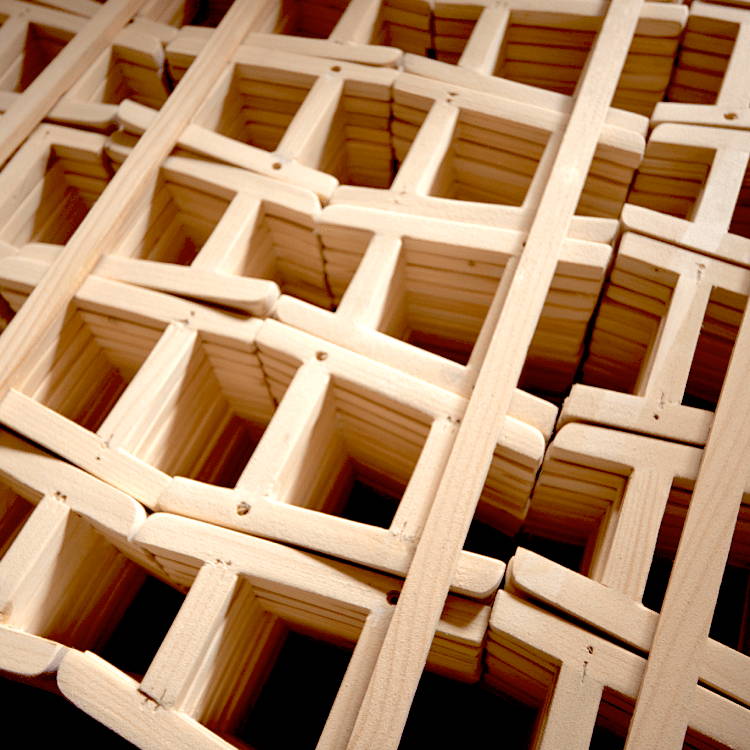 Using traditional carpentry methods, the reclaimed wood is now starting to take shape in its new form, be it a dining table, bed frame, coffee table or sideboard…
Depending on the design, extra details such as panelling are then carefully bonded or nailed to the body of the piece. This is where your new furniture really starts to take shape and we can see the different elements that make each design unique. Edges and fine details are then sanded and refined, ready for the final finishing stage
The wood is cut to size using industry machinery to ensure excellence in precision, ready for sanding
Offcuts are used to fuel kilns and boilers. The boards are then sanded to ensure a smooth finish, ready to be shaped and built into a new unique piece of furniture
Unlike mass production lines, our hands-on approach ensures quality checking at each stage of the manufacturing process, adding to the durability of our products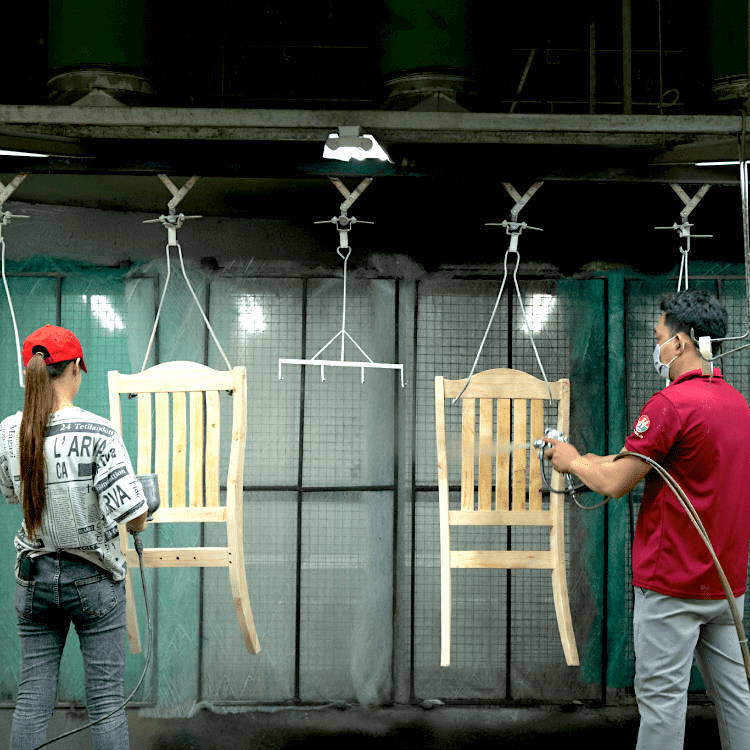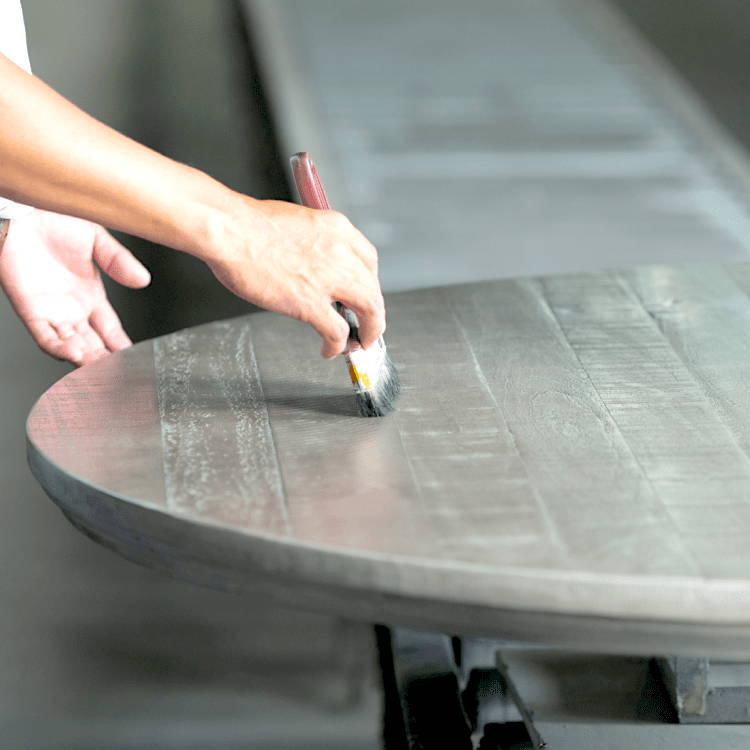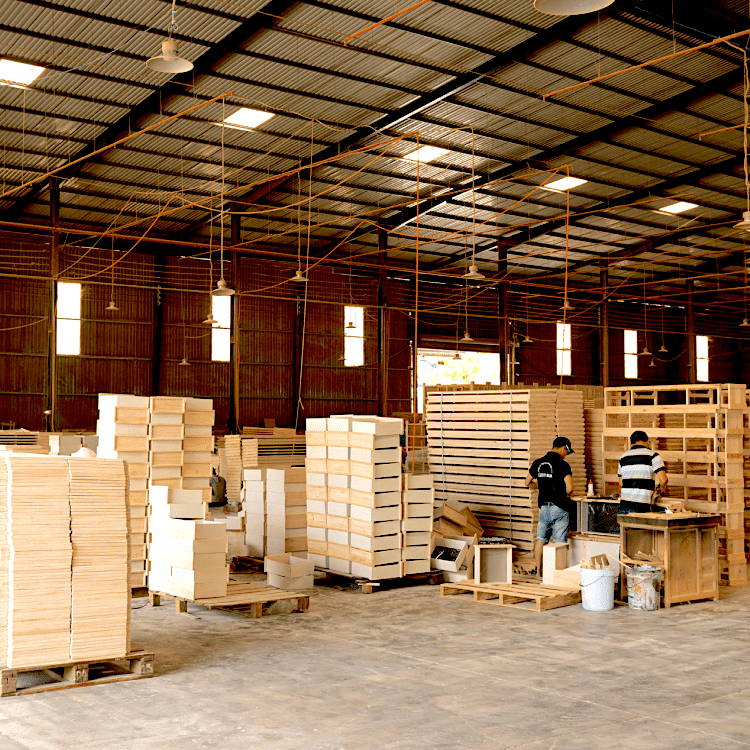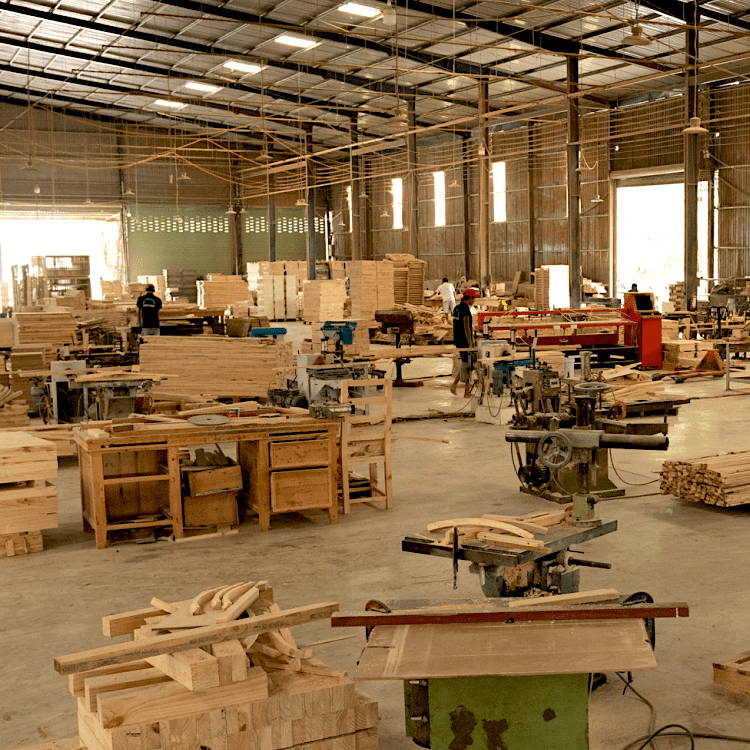 In this more traditional setting, each piece of furniture receives more time and care from its creator
Giving each piece that charming, rustic appeal, achieving the perfect finish is what makes our collections truly beautiful!

In the final stages of the manufacturing process, each piece is then carefully packaged ready to be sent to our UK warehouses. We only ever ship high quantities of our collections at a time to ensure fewer trips, equalling lower carbon emissions.
The highly trained employees in the factory apply stains and varnishes
Each of our reclaimed wood collections features a different finish. From elegant whitewash paint to natural water-based coating, each one is achieved by hand to ensure a high quality look as well as ensuring a long-lasting lifespan
As the finish begins to set, the new piece really starts to come to life. Here, the reclaimed timber's unique markings, grain and knots are enhanced and highlighted as an important part of the design process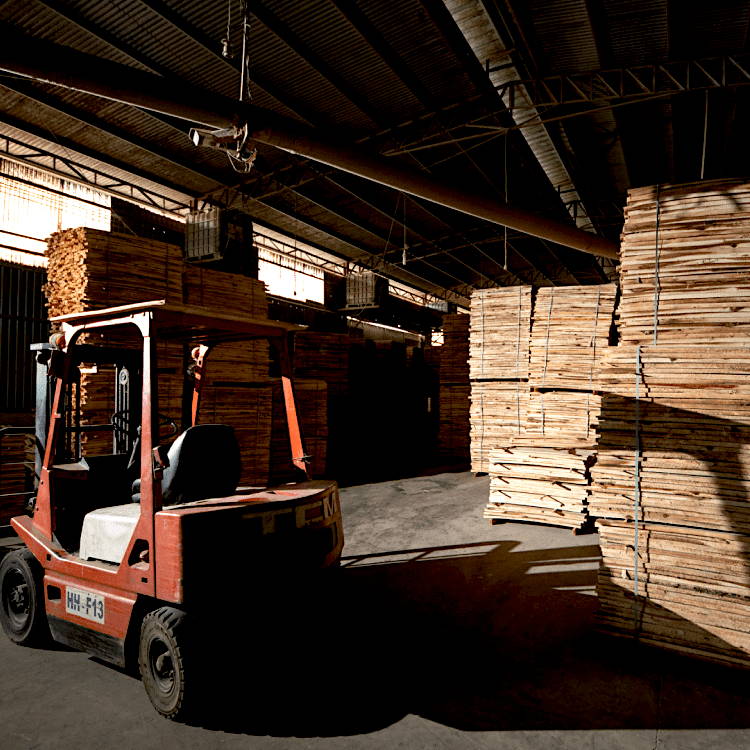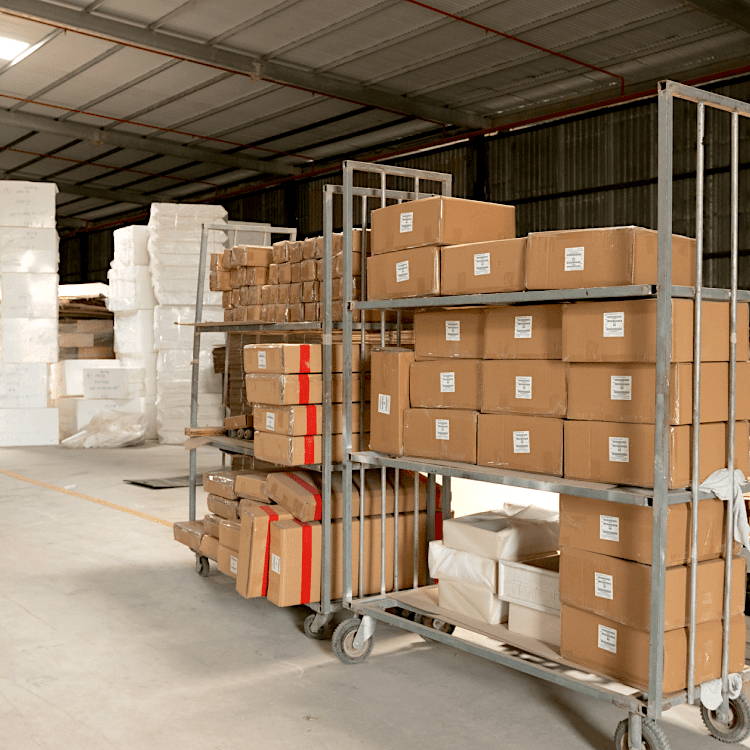 Subscribe for £10 off your first order!
Subscribe to Receive Reclaim Nation News, Special Offers, New Products and Collections...
Reclaimed Timber Makes Beautiful Furniture
Reclaimed wood is eco-friendly, adds personality, individuality, and warmth to contemporary designs. It adds a sense of antiquity, nostalgia and creativity to any home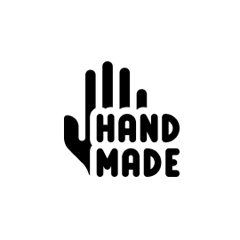 Handcrafted Using Traditional Methods
A machine would not be able to give the product the finishing touches that a craftsman can, which enhance its charm and personality. Each handmade item is unique. A handmade piece will naturally have very little differences in colour, shading, texture, and grain.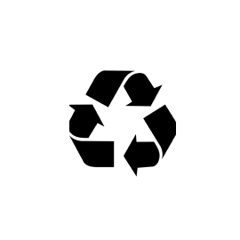 Reclaimed Timber Prevents Wastage
For example, if 30 trees are saved, using reclaimed timber, these trees saved can absorb as much as 946lbs of carbon dioxide from the atmosphere, over the course of a year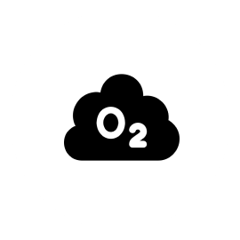 30 Trees = 1 Day's Oxygen For 120 People
The net cooling effect of 30 young trees is the equivalent to 300 air conditioning units that are operating for 20 hours a day. Of course, also by not cutting down trees, benefits animals and plants