At Reclaim Nation, sustainability is at the heart of everything we do. Our values and goals are always focused on what we can do to give back and contribute to protecting our planet, so early on when Reclaim Nation first began, we partnered with One Tree Planted to do just that. However, we didn't just want to stop there.
We became members of WWF to join their planet-saving community. With support from their members, WWF can power their mission to restore and protect habitats, protect wildlife, and tackle climate change. Organisations like this have a variety of initiatives that you can get involved in so that everyone can take action and play a part in protecting our world.
Here at Reclaim Nation, almost all of our furniture is crafted from beautifully reclaimed wooden timbers. Wood is one of the main sources of materials we use for our products and although we don't contribute to cutting down trees for our furniture and instead, we utilise reclaimed timbers and other recycled materials in our products, we wanted to give back in a way that would help towards the prevention of deforestation and restoring our forests, woods, and other green lands.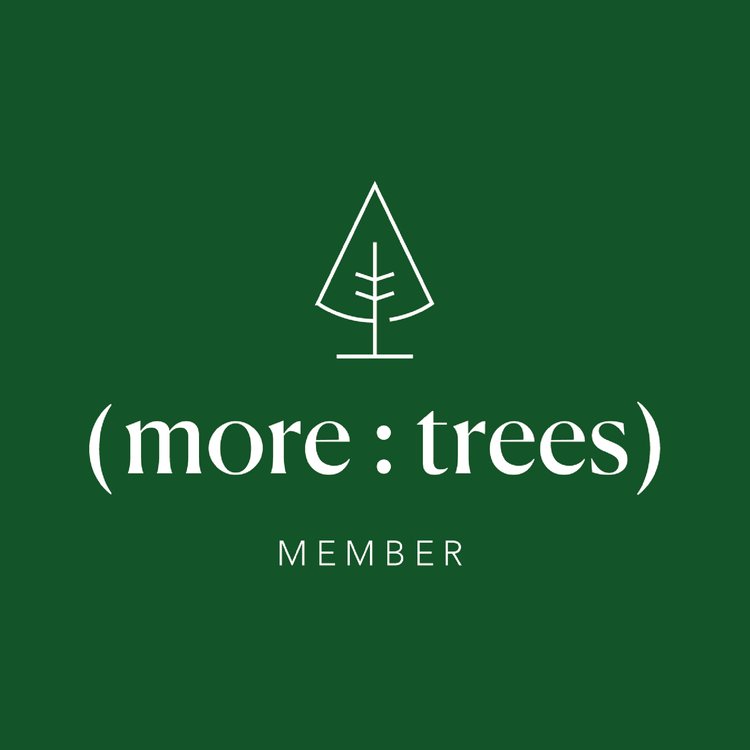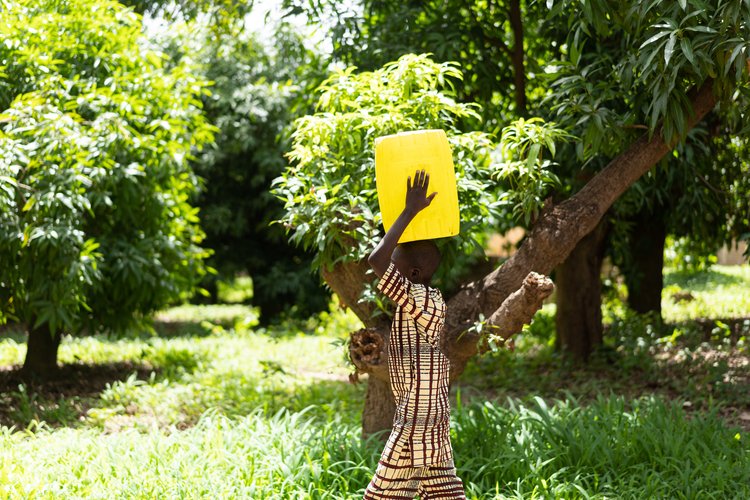 As we mentioned before, we share the same core values as More Trees and so we've decided to partner with them to help them in their mission to plant MORE TREES!
At Reclaim Nation for every order that is placed on our website, we will give back by planting a tree. We've already been hard at work with One Tree Planted where we have been planting a tree for every order, and now we have joined forces with More Trees to do the same. We want to find ways to increase our contributions to protect our planet and do our bit. Imagine, a tree provides all living creatures with something so significant, oxygen! So why would we not want more trees around?!
And the provisions don't end there, they provide shelter, stabilise the soil, store carbon, are a source of food and are even used as a material to be crafted into things we need, in this instance, furniture.
So as a company we want to give back and add more life to nature by planting a tree for every order we receive, a small act which will one day hopefully lead to an even greater impact in protecting our planet!